Endpoint Protect
---
Antivirus
As cybercriminals become more and more sophisticated, the days of relying solely on antivirus software are long gone. However, a robust and modern antivirus solution is still a must. Our cybersecurity experts are also highly sophisticated at providing visibility and protection at the right level and type. We partner with Sophos and BitDefender for advanced malware scanning and protection that utilises machine learning and artificial intelligence to give you the best protection for your business and budget.
Get in Touch
eMail Protection
With over 15,000,000,000 email addresses listed for sale on the Dark Web, yours is probably already out there, making it even easier for attackers to run targeted campaigns against your business. To protect against it, our highly experienced cybersecurity professionals can augment your email security by routing it through a third-party service. From detecting spam and blocking malicious URLs, to SPF/DKIM/DMARC checking and protecting against malware and ransomware threats, we can do it all, so you don't have to.
Get in Touch
Zero Trust Application Whitelisting
Many of the ransomware attacks your business could face will target your backups. With zero trust data management, no user, application or device is trusted, so it can never be modified, encrypted or deleted by ransomware. Instead, our team of highly-skilled cybersecurity specialists 'whitelist' specific applications. As a ThreatLocker gold partner, we can give your business their 'gold standard protection' from malware, viruses and ransomware.
Get in Touch
Multi-Factor Authentication
Now considered industry standard, Multi-Factor Authentication (MFA) and is crucial if your business is to have a strong identity and access management (IAM) policy. Good MFA practice in your organisation will significantly decrease the likelihood of a successful cyber-attack. As leading cybersecurity experts, we partner with several of the world's top MFA vendors to quickly and cost-effectively secure your endpoints and public-facing services.
Get in Touch
Endpoint Protection
A cornerstone of our cybersecurity offering, Endpoint Protection helps detect, isolate and stop adversaries inflicting serious damage on your organisation. As 'bad actors' continue to evolve from opportunistic attackers to highly organised companies, we implement our best practices to give you the best protection against any attack. By consolidating the tools you need, it saves you money and minimises complexity, so you can be more agile and responsive.
Get in Touch
Case Studies
Get a taste for what we do
Whatever we're working on, we're known for going the extra mile to find solutions for our client partners. It's how we've been continuously collaborating with some of them for over 20 years. Here, you can get an idea of what we do, how we do it and why we're doing it for some of the biggest names in business.
View All
Working with FutureRange
Why you should invest in Security with us
Any business that uses technology needs to invest in security to protect that technology and the business itself. Our vast experience over the last two decades gives us a unique understanding of the treat landscape. We have a dedicated team of experts in-house, as well as access to a large pool of leading security experts around the world. We continually update our knowledge to ensure we provide the most up-to-date solutions to protect your business.
All our technical staff have advanced security training
We're constantly investing in our security team
We partner with leading global security providers like Barracuda Skout, Usecure, Systancia and Palo Alto
We've a large team of highly-specialised experts
We've local offices in Dublin, Limerick and Cork
Our expertise allows you to achieve excellence
We're synonymous with trust, efficiency and value for money
Other Services

Managed Services
If you need to look after your core business needs, then you can leave us to look after all your ICT operations and management.
find out more

Digital Transformation
Work environments have always evolved at a glacial pace. However, the global COVID-19 pandemic changed everything that is required of the modern workplace, almost all at once.The ability to call, chat and collaborate from multiple places on multiple devices, is now a must.
find out more
Your Security Team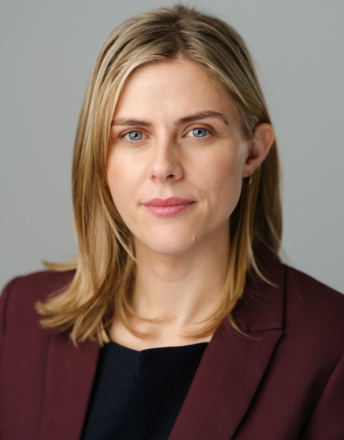 Digital Marketing Manager
Martha O'Connor
Martha has over 10 years experience across marketing and business development. She has responsibility for our marketing and digital strategy along with our rebrand and related projects.
Email:moconnor@futurerange.ie
find out more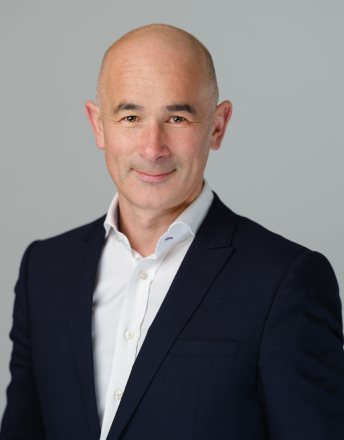 Director
Mark Butler
Responsible for implementing our ambitious growth objective, Mark has had a long-standing insight and interest in the IT sector, having spent 20 + years advising domestic and international businesses with their strategic business planning with HLB Ireland, where he is the Managing Partner.
Email:mbutler@futurerange.ie
find out more