Citrix
---
Virtual Apps & Desktop
Virtual apps and desktops allow you to deploy and manage your business's apps and desktops from a single platform. What's more, its integrated monitoring tools keeps you informed and while providing a great end-user experience that maximises productivity. Our highly-experienced digital transformation specialists can provide you with Citrix workspace virtual app and desktop solutions, support and consultancy, to meet whatever needs your organisation has.
Get in Touch
SD-WAN
Legacy MPLS networks have become far less efficient and economical since the dawn of digital transformation and the increase in network traffic loads that has come with it. As a trusted Citrix partner, our highly-experienced cybersecurity specialists use the market-leading Citrix SD-WAN technology to provide you with multi-layered threat protection. This makes it fully optimised for the modern cloud-connected environments your business operates in.
Get in Touch
Load Balancing
A NetScaler is an extremely powerful device that offers many benefits to organisations. As the industry-leading application delivery controller, Citrix NetScaler provides superior layer 4-7 load balancing and advanced application optimisation. This ensures the delivery of better performance for your apps and services. Our leading digital transformation specialists can help you benefit from a NetScaler through which 75% of all internet traffic passes through.
Get in Touch
Citrix Netscaler
Citrix NetScaler is an industry-leading application delivery controller that expertly optimises, secures and controls the delivery of your applications, whatever the device or its location. Such is its popularity, that it's estimated that 75% of all internet traffic passes through a NetScaler. Our leading digital transformation specialists can help you benefit from its superior capabilities to get the required flexibility that will allow your businesses to enhance its performance and continuity.
Get in Touch
Citrix Workspace
Citrix Workplace unifies your digital workplace by connecting all your apps and data in one secure central hub. By enabling your employees to carry out a range of tasks on any device, it dramatically improves their productivity. Whatever kind of business you are, whatever sorts of needs you have, our highly-experienced IT experts can help you benefit from the platform of choice for digital transformation conscious companies.
Get in Touch
Case Studies
Get a taste for what we do
Whatever we're working on, we're known for going the extra mile to find solutions for our client partners. It's how we've been continuously collaborating with some of them for over 20 years. Here, you can get an idea of what we do, how we do it and why we're doing it for some of the biggest names in business.
View All
Working with FutureRange
Why you should invest in Digital Transformation with us
GET IN TOUCH
Remote working is not just a fad, it's the future. The days of being onsite 8 hours a day, 5 days a week, at the same desk and using the same device, are long gone. Now, you and your employees can all be found in different locations, time zones and devices. As a result, fast, simple and seamless collaboration is key. Which is why you need an experienced, proven and respected digital transformation partner to be able to provide you with workable, cost-effective solutions that can give you all that and more.
We've been transforming businesses digitally since 1995
We're a premier solutions provider of Microsoft cloud technologies
We specialise in the full suite of Citrix products
We've invested in the best Citrix consultants
We've developed a project methodology that ensures success
We've local offices in Dublin, Limerick and Cork
Our expertise allows you to achieve excellence
We're synonymous with trust, efficiency and value for money
Check out our blog
Gain Control of Your Company's Cloud Application Security with Citrix Access Control
Other Services

Managed Services
If you need to look after your core business needs, then you can leave us to look after all your ICT operations and management.
find out more

Cyber Security
In this ever-evolving digital era, an innovative and fluid approach to security is crucial. The sheer quantity and complexity of threats your business currently faces, continues to grow day by day.
find out more
Your Security Team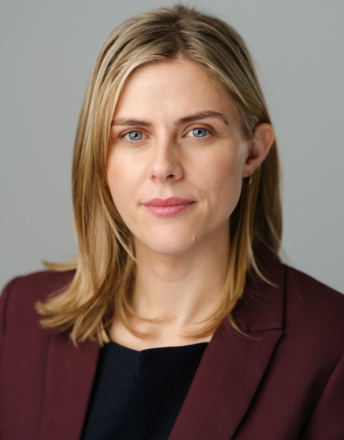 Digital Marketing Manager
Martha O'Connor
Martha has over 10 years experience across marketing and business development. She has responsibility for our marketing and digital strategy along with our rebrand and related projects.
Email:moconnor@futurerange.ie
find out more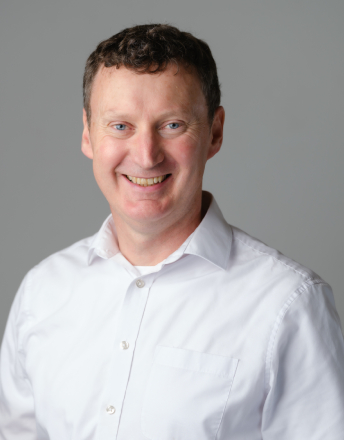 Service Manager
Noel Neylon
Responsible for managing the technical staff in our Limerick office, Noel bring overs 30 years of experience. He is regularly to be found at the coalface with our clients reviewing their IT requirements, carrying out IT audits, managing projects and monitoring helpdesk queues to ensure issues are responded to in a timely manner.
Email: nneylon@futurerange.ie
find out more