Cyber Security Defence
---
Dark Web Monitoring
Our large team of cyber security specialists actively monitor the murky world of the dark web to detect any compromised business credentials of yours there may be available there. They are then able to act should any critical assets be compromised, before they can be used for financial gain by anyone with malicious intentions. As part of our leading cybersecurity service, we do this continuously, to give your business protection and you peace of mind.
Get in Touch
Pentesting
Penetration testing helps your business find out where you are most likely to face an attack so you can proactively shore up those weaknesses. With our leading pentesting service offering, our team of highly-skilled cybersecurity experts carry out simulated attacks on your organisation's IT infrastructure to detect weak points on your network. From here, we can apply proven security solutions to bridge those gaps and protect your business.
Get in Touch
Phishing Campaigns
One of the most common cyberattack types, phishing can have a devastating effect on your business. By using simple but powerful psychological manipulations, these attacks can trick your employees into making severe security mistakes or giving away sensitive information. Our highly-experienced cybersecurity specialists run awareness campaigns with your people to train them how to identify threats and mitigate the risk of them.
Get in Touch
Case Studies
Get a taste for what we do
Whatever we're working on, we're known for going the extra mile to find solutions for our client partners. It's how we've been continuously collaborating with some of them for over 20 years. Here, you can get an idea of what we do, how we do it and why we're doing it for some of the biggest names in business.
View All
Working with FutureRange
Why you should invest in Security with us
Any business that uses technology needs to invest in security to protect that technology and the business itself. Our vast experience over the last two decades gives us a unique understanding of the treat landscape. We have a dedicated team of experts in-house, as well as access to a large pool of leading security experts around the world. We continually update our knowledge to ensure we provide the most up-to-date solutions to protect your business.
All our technical staff have advanced security training
We're constantly investing in our security team
We partner with leading global security providers like Barracuda Skout, Usecure, Systancia and Palo Alto
We've a large team of highly-specialised experts
We've local offices in Dublin, Limerick and Cork
Our expertise allows you to achieve excellence
We're synonymous with trust, efficiency and value for money
Other Services

Managed Services
If you need to look after your core business needs, then you can leave us to look after all your ICT operations and management.
find out more

Digital Transformation
Work environments have always evolved at a glacial pace. However, the global COVID-19 pandemic changed everything that is required of the modern workplace, almost all at once.The ability to call, chat and collaborate from multiple places on multiple devices, is now a must.
find out more
Your Security Team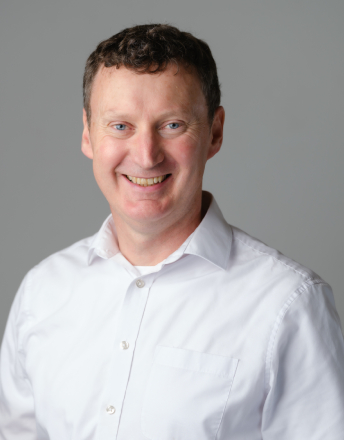 Service Manager
Noel Neylon
Responsible for managing the technical staff in our Limerick office, Noel bring overs 30 years of experience. He is regularly to be found at the coalface with our clients reviewing their IT requirements, carrying out IT audits, managing projects and monitoring helpdesk queues to ensure issues are responded to in a timely manner.
Email: nneylon@futurerange.ie
find out more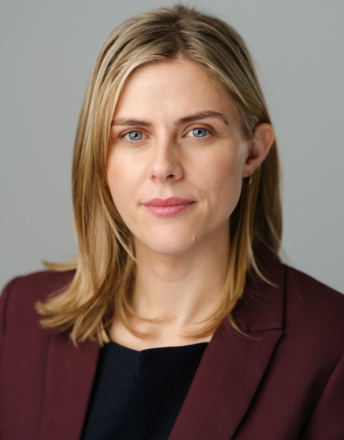 Digital Marketing Manager
Martha O'Connor
Martha has over 10 years experience across marketing and business development. She has responsibility for our marketing and digital strategy along with our rebrand and related projects.
Email:moconnor@futurerange.ie
find out more