How it started
In 1995, Irish businessman Tom Haugh began a mission to help companies of all sizes get a real return on their technology investments. Over the following 25 years, FutureRange dedicated itself to providing state-of-the-art IT support, service and products that allowed our clients to get ahead of the competition and achieve greater success.
In 2020, we appointed Michael Rooney as Managing Director. After years spent firstly as a dedicated Technical Architect and then as an IT Sales Director, Michael set about using his two decades of experience to take us to the next level. Then, in July 2021, we expanded our operation further, in order to be able to provide you with even more market-leading services. We merged with Garry IT, an established and highly-respected IT solution provider based in Limerick. Before long, we had achieved AIBF Business All-Stars Accreditation, where our conduct was recognised in the areas of trust, performance and customer-centricity.
How it's going
Today, we continue to be a dynamic, client-focused IT company that is constantly evolving as the industry changes. Our vision is the same as it was back on day one – to enable our clients to achieve excellence. We do this by removing the mystery and risk from corporate IT and delivering clear, consistent and process-driven solutions that enhance the profitability and productivity of our customers. Our proven way of working has seen us craft strategic partnerships with Microsoft, Citrix, Palo Alto, Barracuda, Threatlocker and Sophos. We are also proud to be recognised as both Microsoft and Citrix Gold Partners.
People
Across three regional offices
Years
Of combined Enterprise IT experience with large public and private entities
Our People
Having over a quarter of a century of experience cements our belief that the quality of your offering is proportional to the quality of the people delivering it. In this regard, we are second to none. We have worked hard to acquire the best people in the industry, so we can cater for the best clients in the business.
We are proud to be able to say that most of our team have spent a large part of their career working with us. We attribute this to the culture of excellence we have created across our training, long-term client relationships, in-depth industry knowledge and industry partnerships. This way, we are able to put the services we provide to our many clients across all sectors, front and centre of everything we do.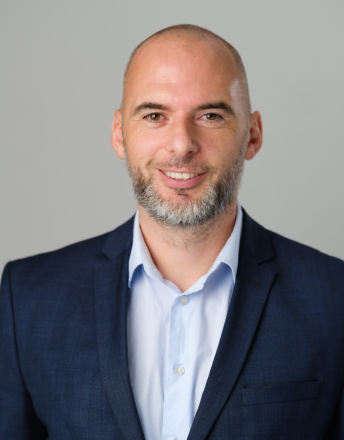 Michael Rooney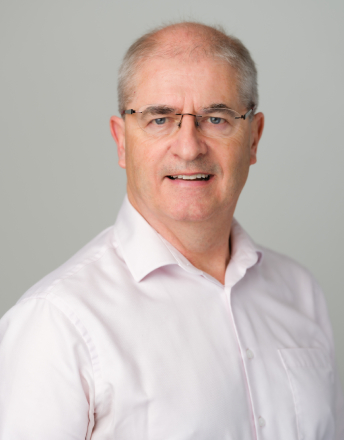 Tom Haugh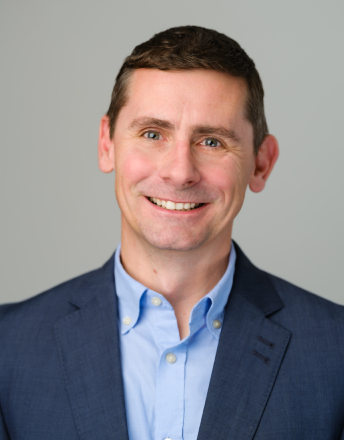 Steve Haugh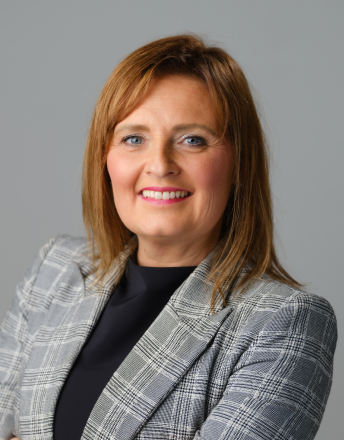 Karen Butler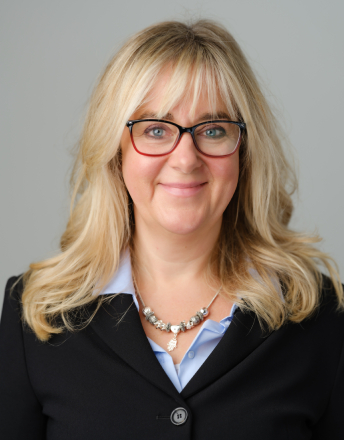 Emma Devon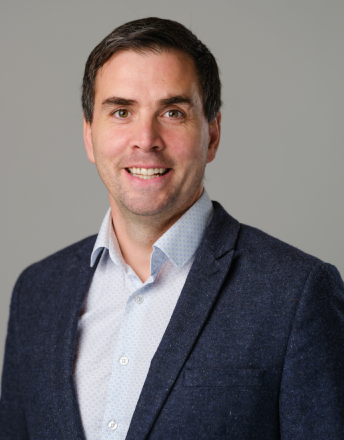 Daniel Garry
Our Team
Meet the experts behind our wealth of expertise
We're lucky to have a large group of specialists across a wide range of services. We've carefully crafted a highly-skilled team of professionals with the energy of a start-up and the experience of a company is business for over 25 years.
FIND OUT MORE
FutureRange was the best choice for Zenith Technologies; they stayed with us throughout the entire process of the Citrix project to provide global secure web-based access to our proprietary applications and provided immensely beneficial knowledge transfer to our IT professionals and staff. We feel a very high level of trust and confidence working with FutureRange now and into the future.
John Guerin, Head of IT | ZENITH TECHNOLIGIES
FutureRange stand out in particular because of the support they have given to our firm in scaling up for the challenge of moving all of our staff to remote working during this Covid19 pandemic. In all of our dealings with FutureRange, and particularly during this most challenging time we have always felt like they had our back completely and they have always ramped up their efforts without ramping up costs accordingly.
Leading Irish Law firm
Back in 1997 we required access to HQ applications from our Dublin Office and FutureRange were engaged to implement a Citrix based solution. The project was a success and we have continued to work with Citrix and FutureRange to date, expanding the use of the technology. FutureRange has provided competitive pricing, expert knowledge and on-going support. I would have no hesitation in recommending them as Citrix experts.
Local Government IT Manager
I have always found the staff in FutureRange pleasant to deal with and very responsive to any IT issues we have.
Margaret Wafer, Director of Nursing | Belmont House
For the past number of years FutureRange has helped support Bord Na Mona to realise significant performance increases across WAN connections for key business systems and helped decease our annual IT support costs to remote staff. This is a direct result of our ongoing successful Citrix deployment also enabling secure access to disconnected staff across the WEB by way of Citrix NetScaler and two-factor authentication.
Paul Boland, Technology & Solutions Manager | BORD NA MONA
FutureRange planned and executed our move to Office365 meticulously. Since our initial engagement, I have moved my IT support to FutureRange and have found them equally as impressive and very knowledgeable on all aspects of IT.
Paul Dunne, Business Owner | Hisun Technologies
Case Studies
Get a taste for what we do
Whatever we're working on, we're known for going the extra mile to find solutions for our client partners. It's how we've been continuously collaborating with some of them for over 20 years. Here, you can get an idea of what we do, how we do it and why we're doing it for some of the biggest names in business.
view all